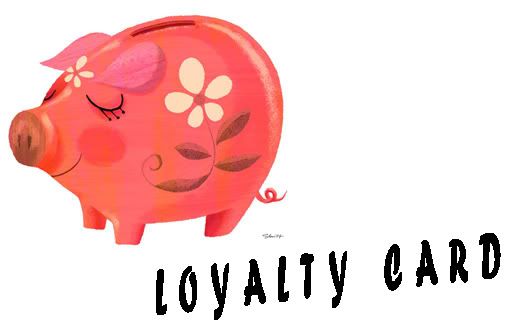 The Papayamilkgals will like to thank their loyal fans.

The Papayamilkshop Loyalty Card is open for application for those with:
1. accumulated purchases of over $200
2. single purchase of over $100

Should you think that you qualify for the PMS Loyalty card, please email us at papayamilkshop@gmail.com.
We will run a check through our records, and confirm your qualification with you.

The PMS Loyalty Card entitles:
1. 10% discount on all regular-priced items
2. free normal postage charges during your birthday month
3. special privileges (to be confirmed later)
4. unlimited ranting during "the time of the month"

Terms and Conditions:
1. the PMS Loyalty Card is untransferrable
2. any member found misusing membership privileges will have their membership voided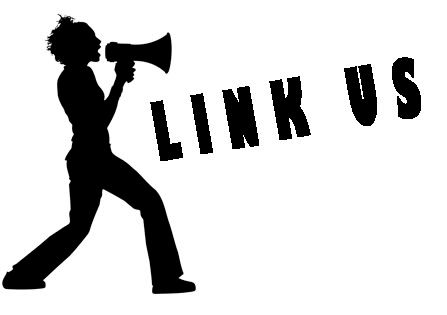 Link the Papayamilkshop on your blog and receive a one-time 10% discount on regular-priced items.
Please email us at papayamilkshop@gmail.com after linking and we'll offer you the discounted price.