Mailing List
Floral Daze

We love the
pretty floral prints
on this light grey tube dress!
A perfect dress for summer, don this flirty dress for an outing with friends.
Features

padded at bust
smocked back
cotton material with inner lining
PTP 12.5" - 18"
Length 28"
$24
Seashells Babydoll
Pretty summer babydoll frock with delightful
lavender seashell prints
!
Be sure to wear this with cute pumps and you're good to go!
Features

sheer top (model wearing inner black tube)
elastic underbust
fully covered back
chiffon material with black inner lining
(dress is
not sheer
below bust)
PTP 14" - 17"
Length 30"
$24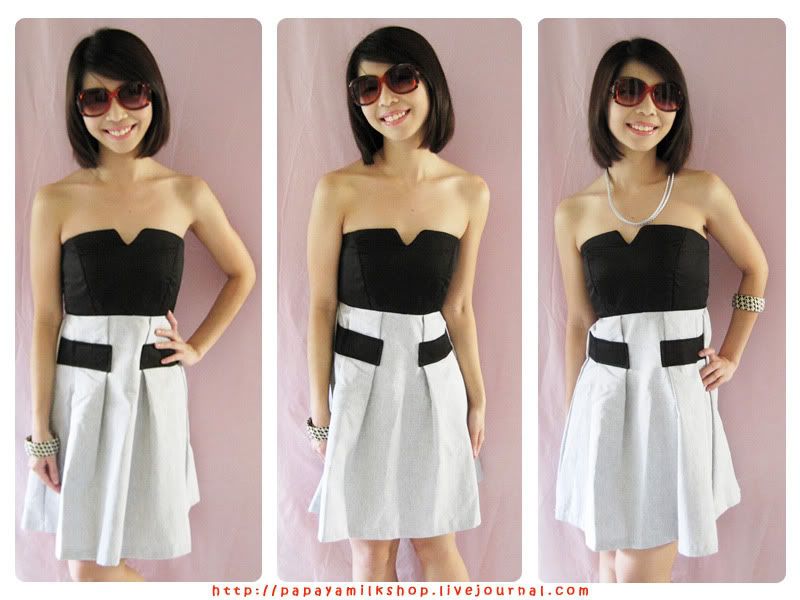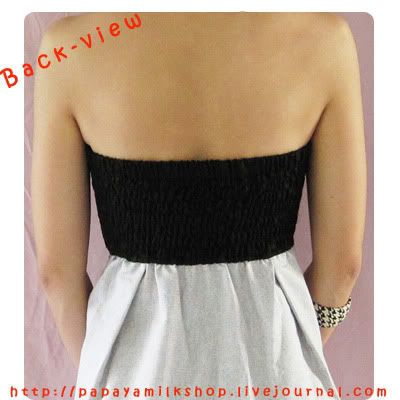 Grey Mod Dress


Chic mod tube dress with a light grey bottom and a
flattering pleated
front.
A stylish strucutred dress, its wearable for office as well =)
Features

padded at bust
smocked back
thick cotton material
PTP 13" - 18"
Length 26.5"
$24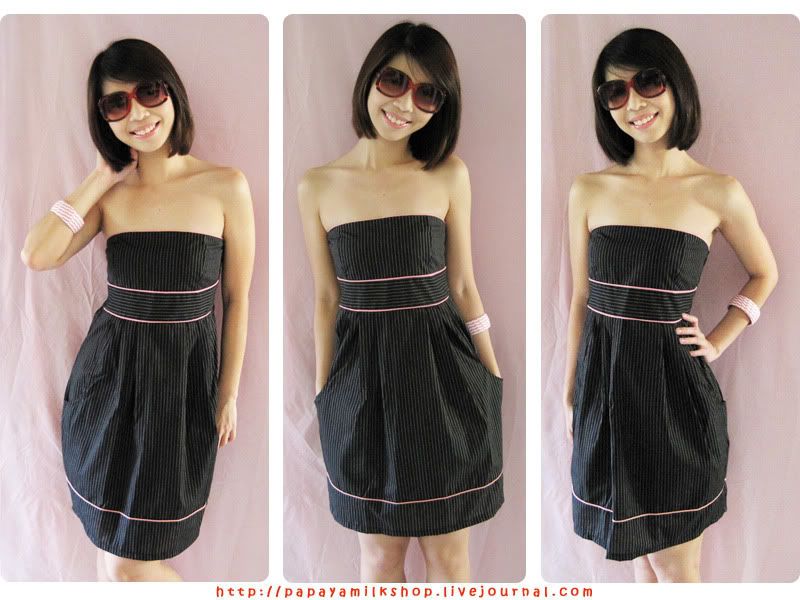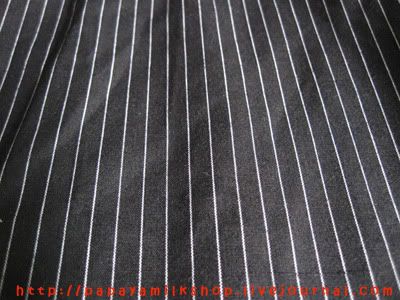 Stripey Love

Look effortlessly stylish with this striped tube dress with
sweet pink piping
detailing.
Throw on a blazer for a blazing corporate look or pair with pink striped bangles for a shopping trip to town!
Features

2 concealed side pockets
smocked back
cotton material
PTP 12" - 17"
Length 27.5"
$24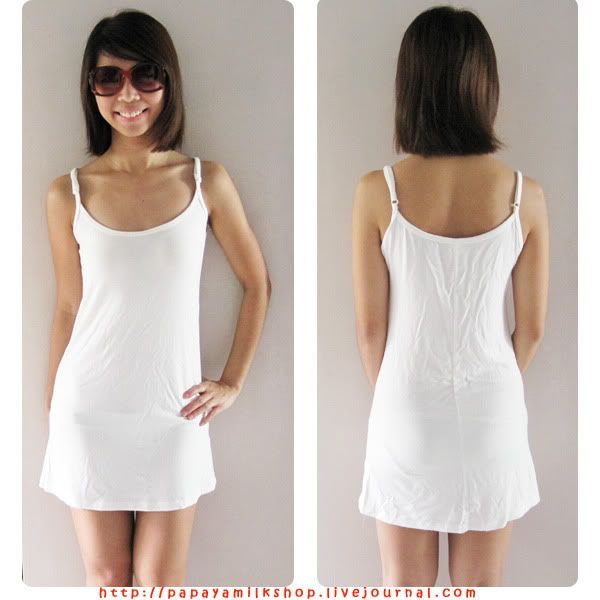 White Petticoat
ALL SOLD

A round-neck basic white petticoat is the salvation for your sheer dresses.

Features
adjustable shoulder straps
soft cotton material

PTP 14"
Length 28"
(length varies by adjusting shoulder straps)

$12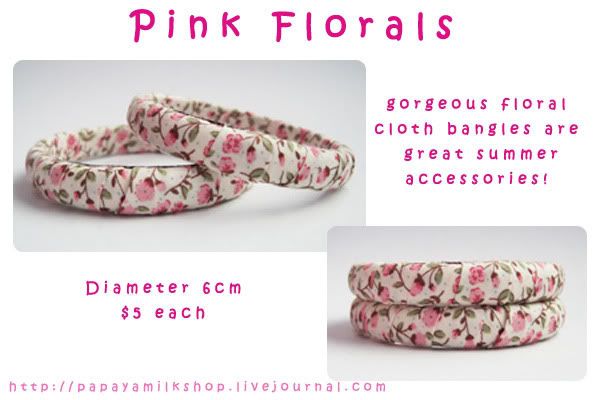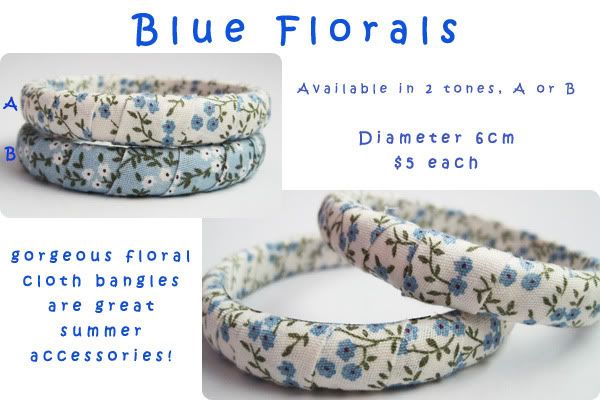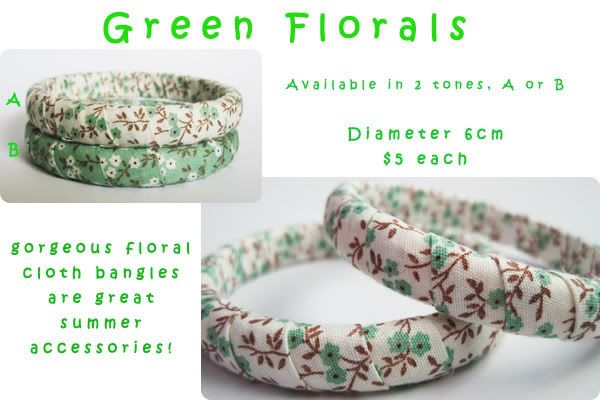 In conjunction with the GSS fever, we are giving away free normal postage with every item purchased
and a vintage-inspired ring (randomly picked from 2 designs avail) for the first 5 gals who purchase $50 or more worth of items.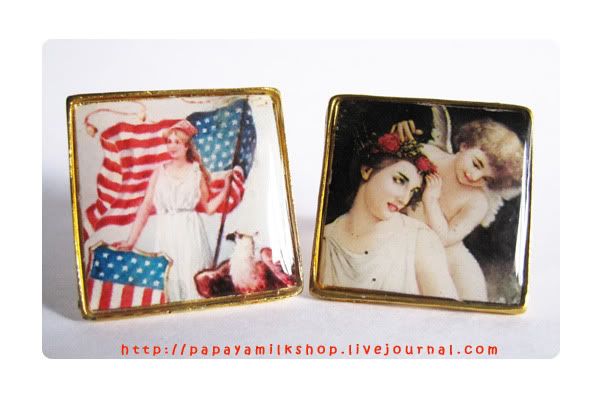 Please read!